My husband never really ask to much from me, however when we moved into our new home he made it clear that he wanted these vertical blinds down. And QUICK!
I put 35 button holes about 3.25 inches apart and it works, it really works.
My fabric choice, which was not cheap by any means
a view of all my button holes
The final product.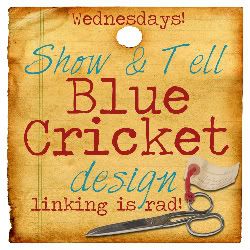 It is a little longer on the one end, but I am leaving it. I figure it is so close that I don't want to touch it an make it to short. I would be very angry with myself if I made it too short.
We are going to do something with the top, we just have not decided what yet. I also wanted to line the back, but after spending double what I thought I would, I decided to wait and line it at a later date. I figure nobody will see the back anyway.
http://sumossweetstuff.blogspot.com/
" target="_blank">
http://i58.photobucket.com/albums/g241/summerandrus/Blog%20Graphics/marketyourselfcopy.png"/>